1999 is a multidisciplinary project presented by Slam Jam, which explores the myth of the New Millennium specifically in relation to Milan's youth culture.
Curated by KALEIDOSCOPE, the project brings together a new video commission by French filmmaker Baptiste Penetticobra, a performance by Amsterdam-based artist and choreographer Michele Rizzo, and an animated billboard by Milan-based digital artist Giulio Scalisi.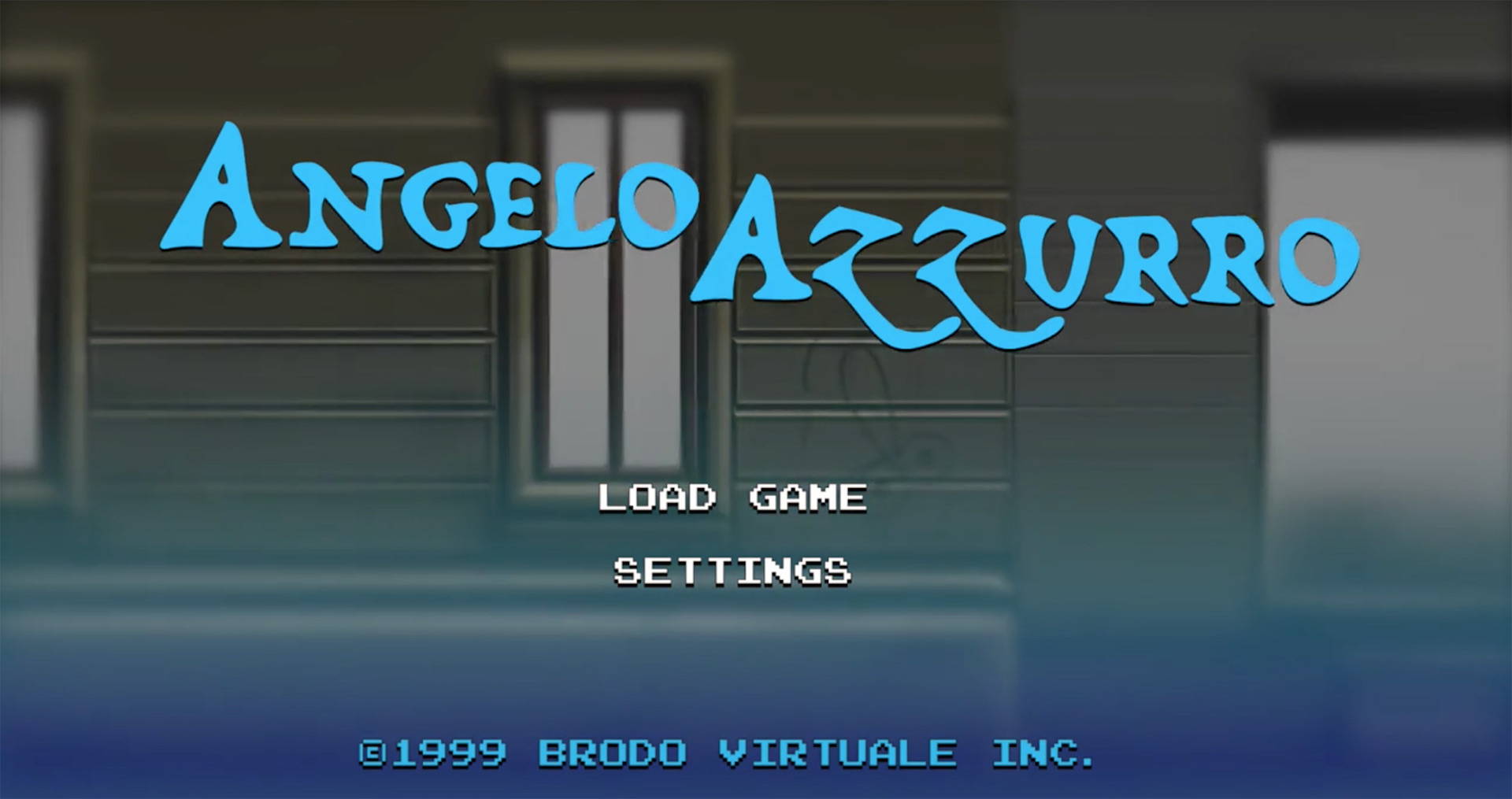 Milan-based artist Giulio Scalisi (Italian, b. 1992) has created Angelo Azzurro, a 3d-rendered video work inspired by late-90s videogame aesthetics. The original score by Milanese musicians 72- HOUR POST FIGHT pays homage to the seminal 1999 hip-hop anthem "Street Opera" by cult-status producer Fritz Da Cat.