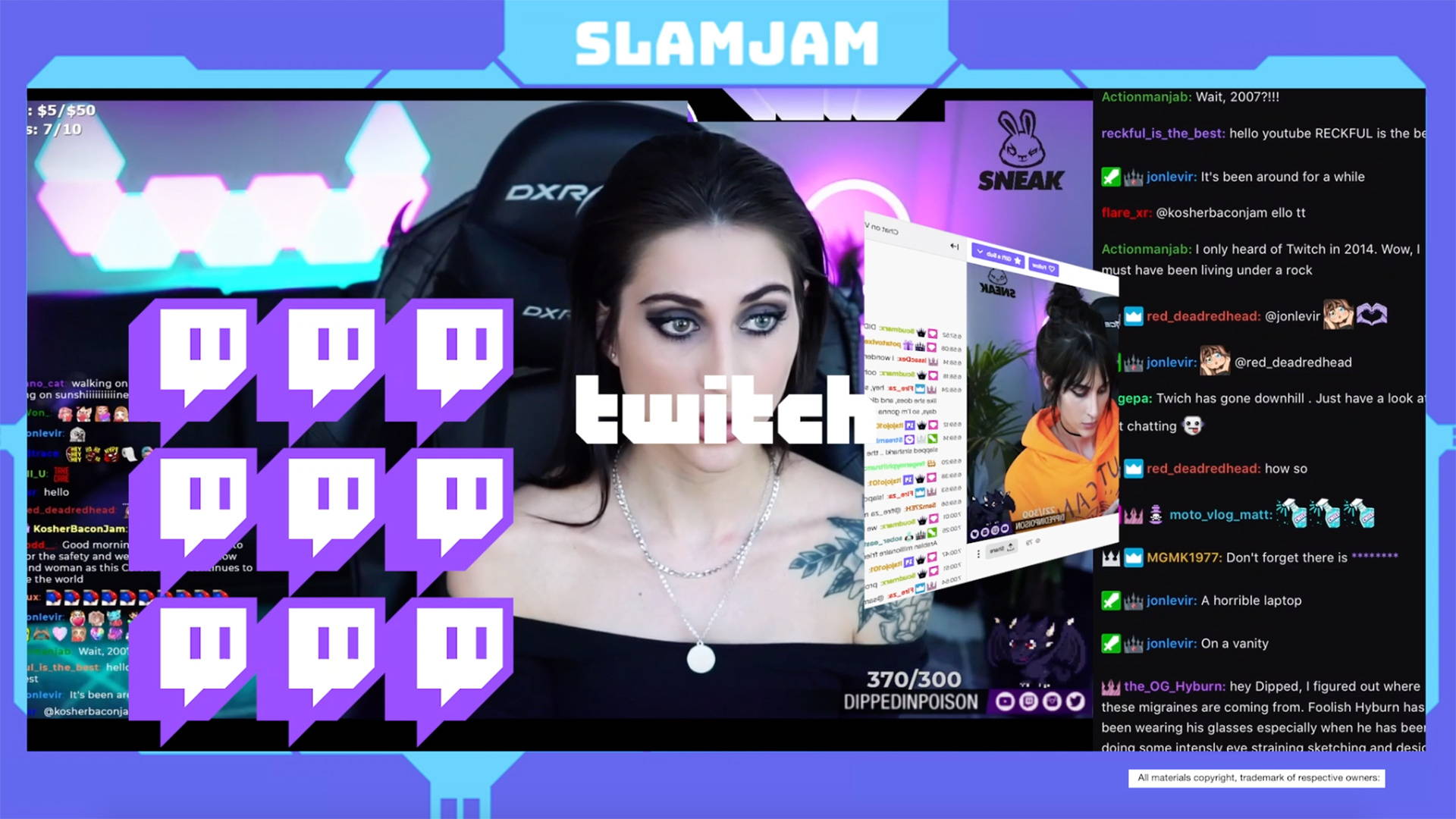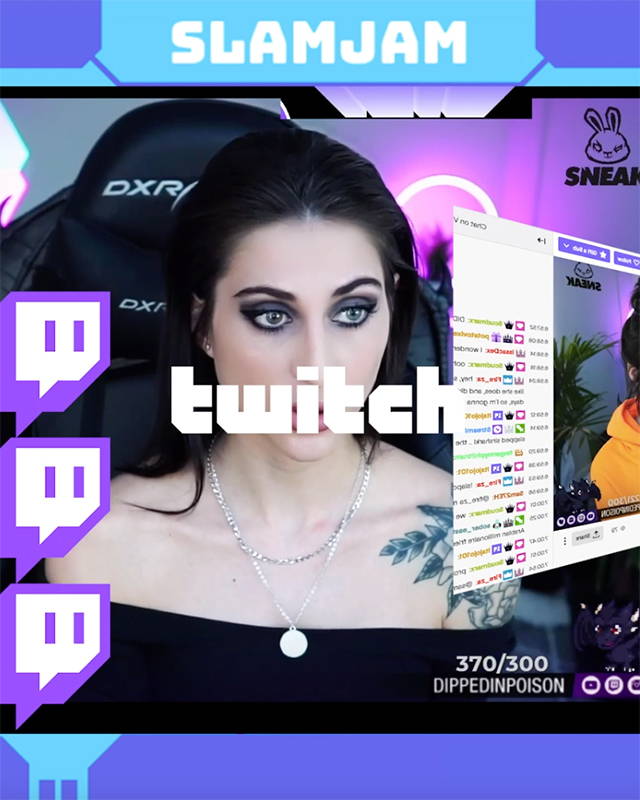 Social Network Systems Episode 1: Twitch
On the Social Network Systems four part series we explore the cultural value and impact of tech platforms connecting people across the world today. Welcome to SNS episode 1. It's all about Twitch.
Once upon a time, in the late 90s.Multi-player gaming services like Heat.net, MPlayer, WON (World Opponent Network) and GameSpy paved the way to community gaming. As tech evolved so did gaming- bigger, faster, and more.
Meanwhile, in 2006 a guy named Justin Kan wanted to broadcast his life. He launched Justin.tv pioneering lifecasting (as in broadcasting your life) in 2007. Twitch launched as a gaming category on the site.But by 2014 it had become so large the company became Twitch Interactive. $$$Amazon bought it for almost 1 billion cash$$$.
Now according to Twitch's website it boasts "1,300,000 users at any given moment. 4 million + Unique streamers each month. 15 + million average daily visitors. 600,000,000 + minutes watched" in 2019. Live streaming is pumping.
All of this action usually takes place in a streamer's room in front of their computer. Streamers can be on camera for 24 hours. Twitches popularity started with gamers. Other categories include Music, Sports, Travel & Outdoors, and Food & Drink. Now one of the top five Twitch categories consistently is Just Chatting, where people can stream about anything. Weconnected with Austin based Just Chatting streamer dippedinpoison to host, and tell us about the world of Twitch. She met her boyfriend, and best friend on the platform. She, and all the streamers, strive to make a living through subscriptions, donations- the biggest single Twitch donation was January 9, 2020 for $75,000 from one Fortnite pro to another.Other ways include brand partnerships and selling personalized merchandise. Ofcourse for gamers who usually live stream themselves playing can make the big bucks at tournaments.
If you have any more questions drop into dippedinpoison's stream ☺. Tell her we say hi. See you soon for episode 2!
Tiffany Godoy
@th_rlty_shw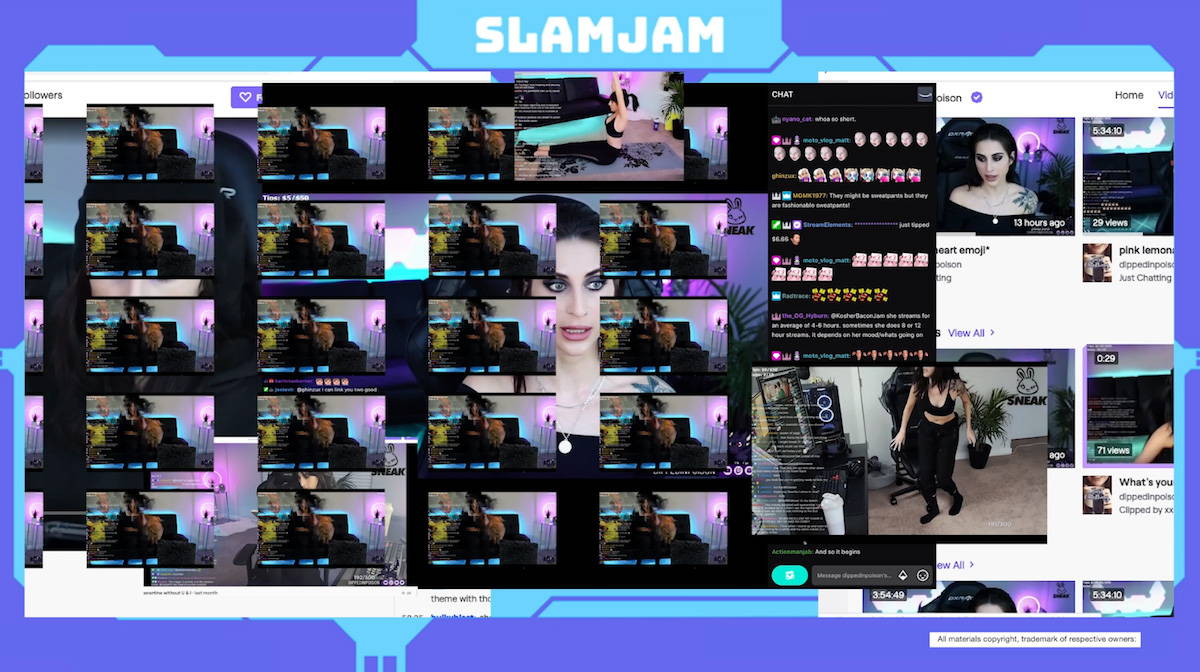 By the way, some other top ranking streams (most watched according to twitchmetrics.net) that we mention in the video:
Games
twitch.tv/summit1g Number 1 is former pro Jaryd Lazar is currently clocking in 9+ hours sessions on Valorant.
witch.tv/myth 20-year- old Myth is a Fortnite player on the team TSM, andcomes in at number 8 on the list.
Just Chatting
twitch.tv/rajjpatel His "The Rajjchelore" dating show stream is Zoom meets Tinder for gamers.
twitch.tv/kitboga Watch as he poses as a scam bate victim-complete with costumes and voice changing software- to go after the bad guys.
Music & Performance
twitch.tv/insomniac Festivals from then and now, hands up in the air, the crowds, the looks. From EDM to Black Madonna.
Sports & Fitness
twitch.tv/vastgg Two gamers in their garage working out talking to the camera, sometimes for 14 hours.
Travel
twitch.tv/paramaxil Takes you on drives, sometimes to McDonalds, then drives again around Poland.
Food
twitch.tv/happycheftv Pro chef stream cooks for you from a small Dutch town.