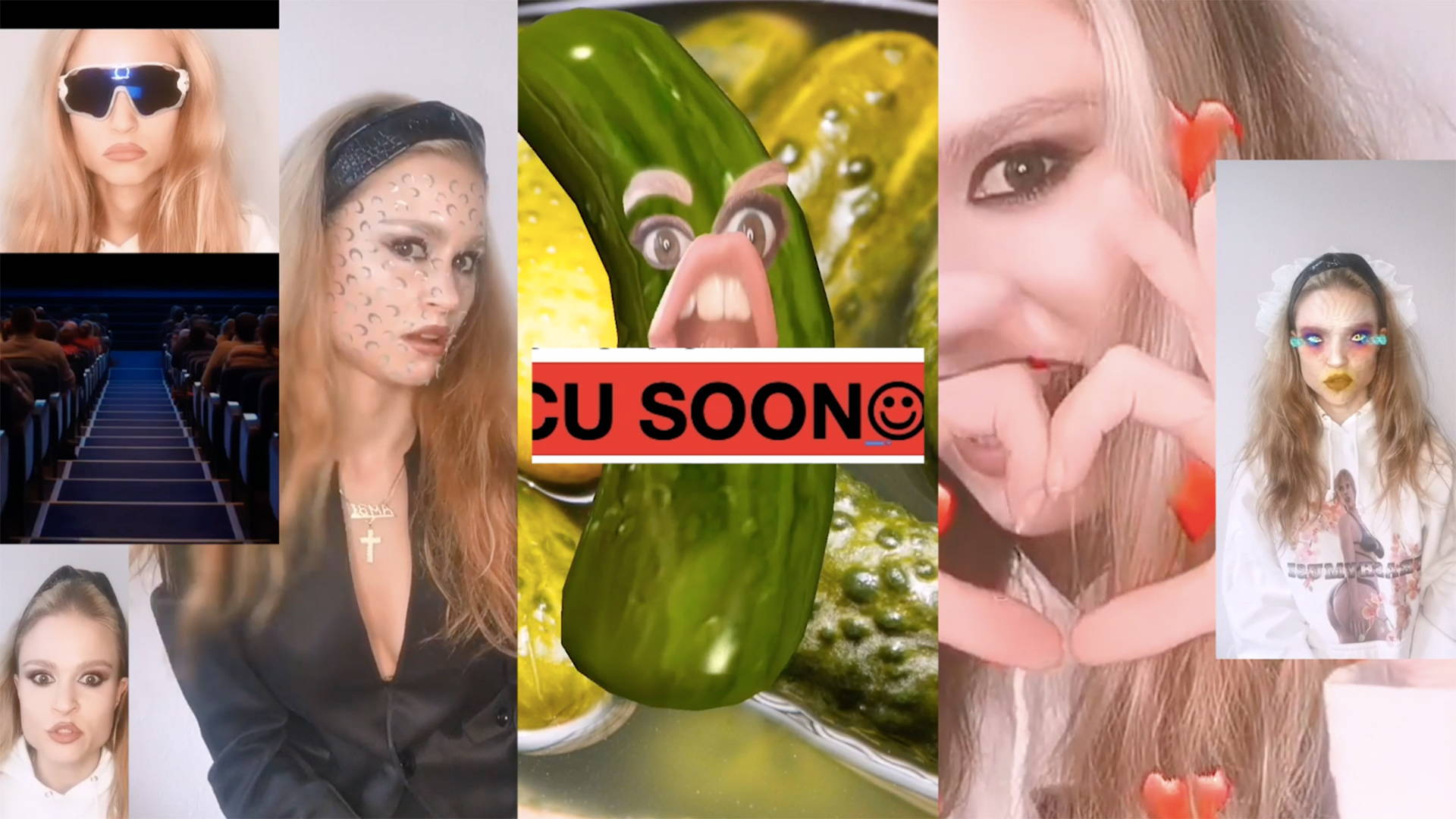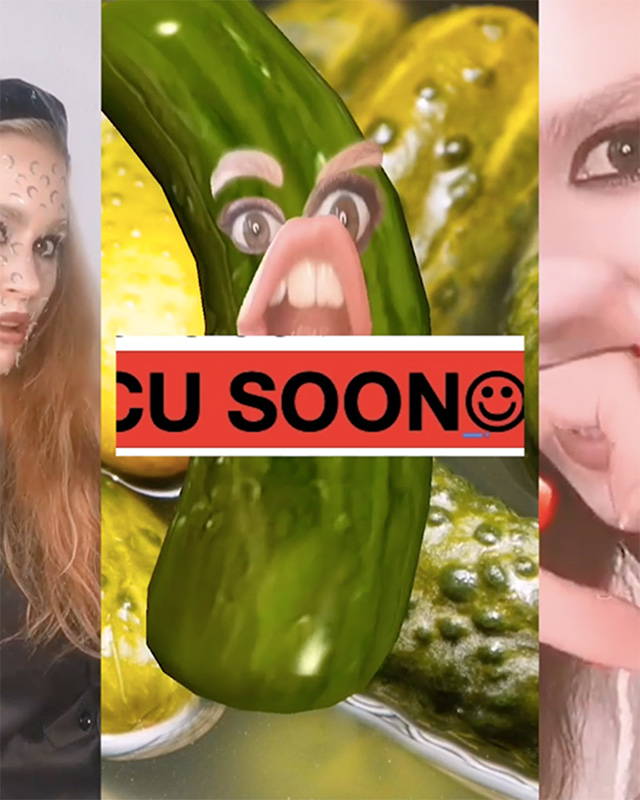 Social Network Systems Episode 2: Instagram
On the Social Network Systems four part series we explore the cultural value and impact of tech platforms connecting people across the world today.
According to Instagram over 500 million accounts use Stories everyday - I'm pretty sure that means you too.

Yes, we complain about the fucked up algorithm, fake followers, the paid content, the influencers, the ads, and most recently of Facebook (who bought the app in 2012) using our personal information to add more coin to their seemingly unstoppable domination of the tech and social media world with no care or consequence of the mental health of its users... I digress. But emotions are riled when discussing Instagram, a photo viewing platform started just 10 years ago. Now it is our messenger, the window to our lives and whereabouts, our curator, our favorite boutique, our TV, our addiction. The amount of like's a post receives elevates dopamine levels, few likes throws us into a state of depression, and gives us a case of FOMO to be with the people in the places getting the likes.
All of this started innocently in 2010 when former Google computer programmer Kevin Systrom launched Burbn. He raised more money, and with business partner Brazilian software engineer Michel Krieger tweaked the idea from being a location check in app to a photo sharing app-but the iPhone 4 photos were not sharable quality so they created filters. The first post is almost naive- like a cave man painting- Kreiger's shot of a boat filled port shot at an angle. Oh how Insta language has evolved. Within 2 years Instagram's user count catapulted to 27 million. The simplicity of the application was part of its appeal- one click to photos that improved on reality. Everyone became an artiste and a celebrity #selfie. The ease was appealing and universal. #likesforlikes.
It accelerated the rise of the influencer who migrated from blogging to 'gramming, and the speed or Instant- ness with which we shared information. Instagram more than any app appealed to the creative visual community. An actual Instagram aesthetic evolved characterized by pastel colors, and staged art directed images of unattainable lifestyles, avocado toast, and perfect narrative grids (only to be killed by 2019's unfiltered more messy vibe). Then a movement from documenting and exposing one's life to "curating" existing content and showing off one's sensibilities. And then the birth of the Insta artists. These creative accounts became a new kind of portfolio. And helped to bypass the traditional media industry's hierarchy.
Why spend days trying to do a fashion shoot when you could browse Insta to put together a mood board, use a halo light do your own make up? And voila, a new type of fashion magazine took prominence. Instagram hired former Conde Nast editor Eva Chen to up the fashion quotient and advertising dollars in 2015. All of this brought the publishing industry to its knees #RIP, while also breathing pixilated life into new media like Dazed Beauty. And regular influencers became mere humans when avatar influencers like Lil Miquela came along. This digital popularity contest winner around 2016 snagged endorsement deals and even locked lips with Bella Hadid in a Calvin Klein campaign accused of queerbaiting last year. But now people are becoming partial avatars thanks to Instagram's embrace of AR, and a new wave of sophisticated. filter creators.
Our collaborators on the Slam Jam AR filter SlamJCore is the social media publisher and agency Trashy Muse who probably wouldn't be around if it weren't for Instagram. Sure, Instagram "borrowed" Stories, and filters from SnapChat and the new feature Reels from Tik Tok #noshame, but its all-in-one-place evolution just enhances the creative and artistic potentials of such creatives. Reanimating our world one post/story/reel/emoji/Gif at a time. For the filter we fuse good old punk photocopied 'zine with a tech twist. With 2020's global epidemic, cries for justice and civil unrest Instagram's function is changing along with society. So SlamJCore can be your filter of choice for a subversive digital fuck off (with love) to help spread the message.