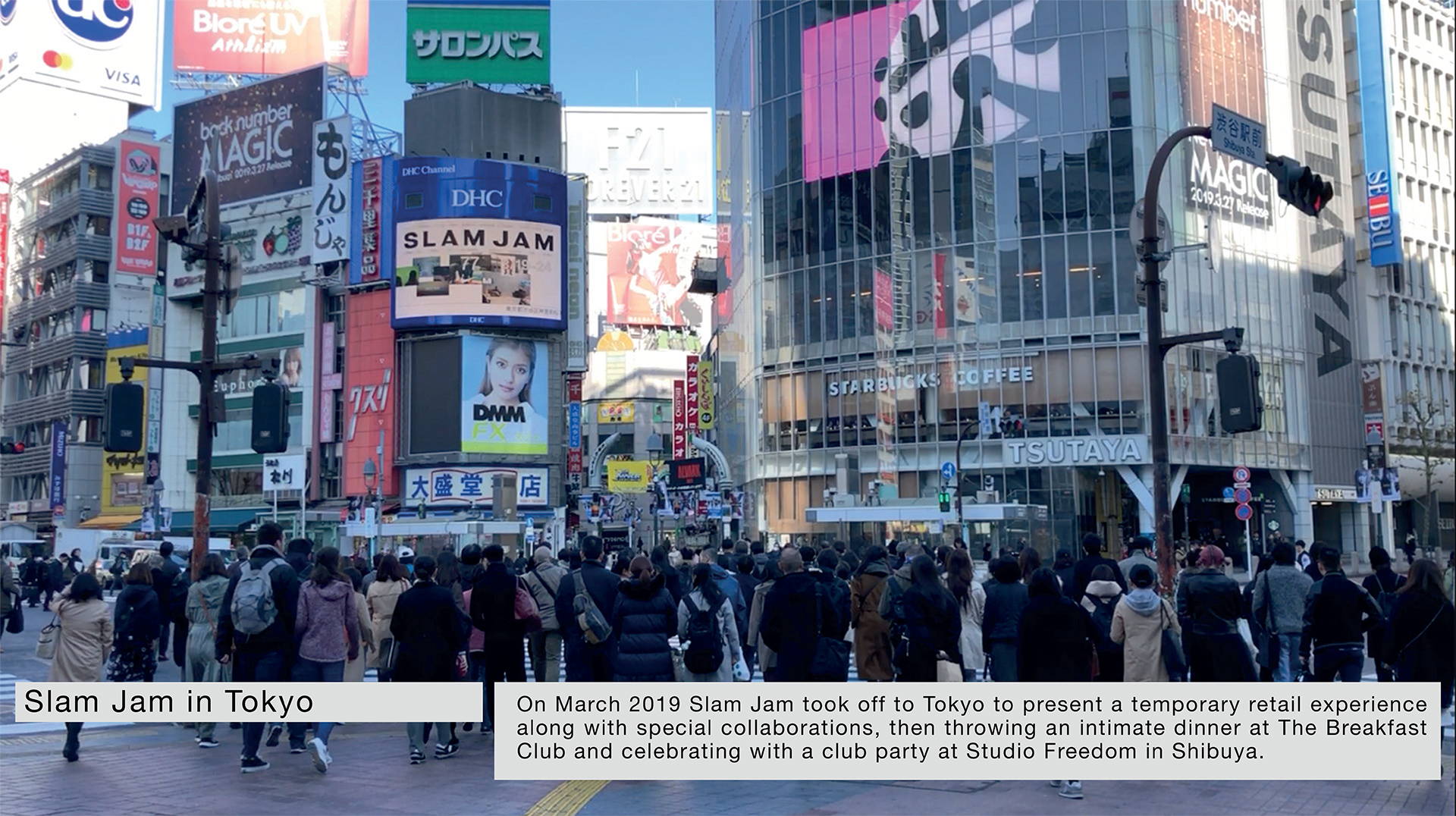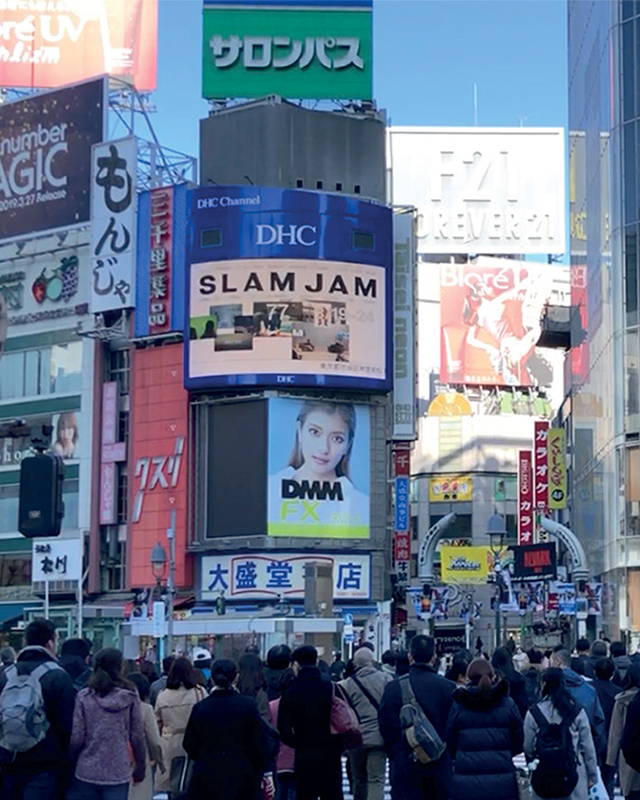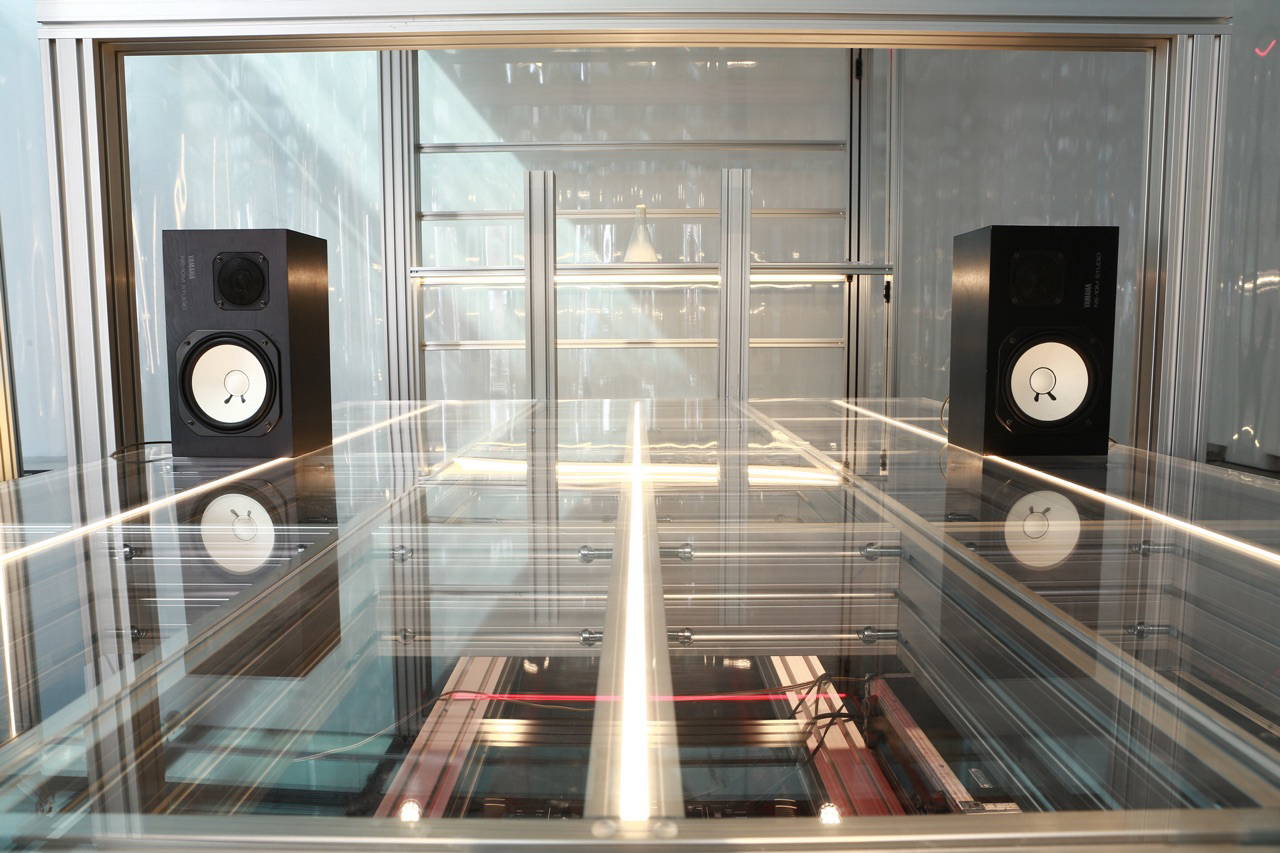 The pop-up store featured a series of Slam Jam joint efforts with brands like 1017 ALYX 9SM, Brain Dead, No Vacancy Inn, ROA, Noah and many more (see Slam Jam's collaborations). On the occasion, the Nike Blazer Class 1977 got restocked with an ONYX Collective exclusive tape (listen here SIDE A, SIDE B) release in a very limited run. The opening had the NYC-based collective perform on the store's main platform.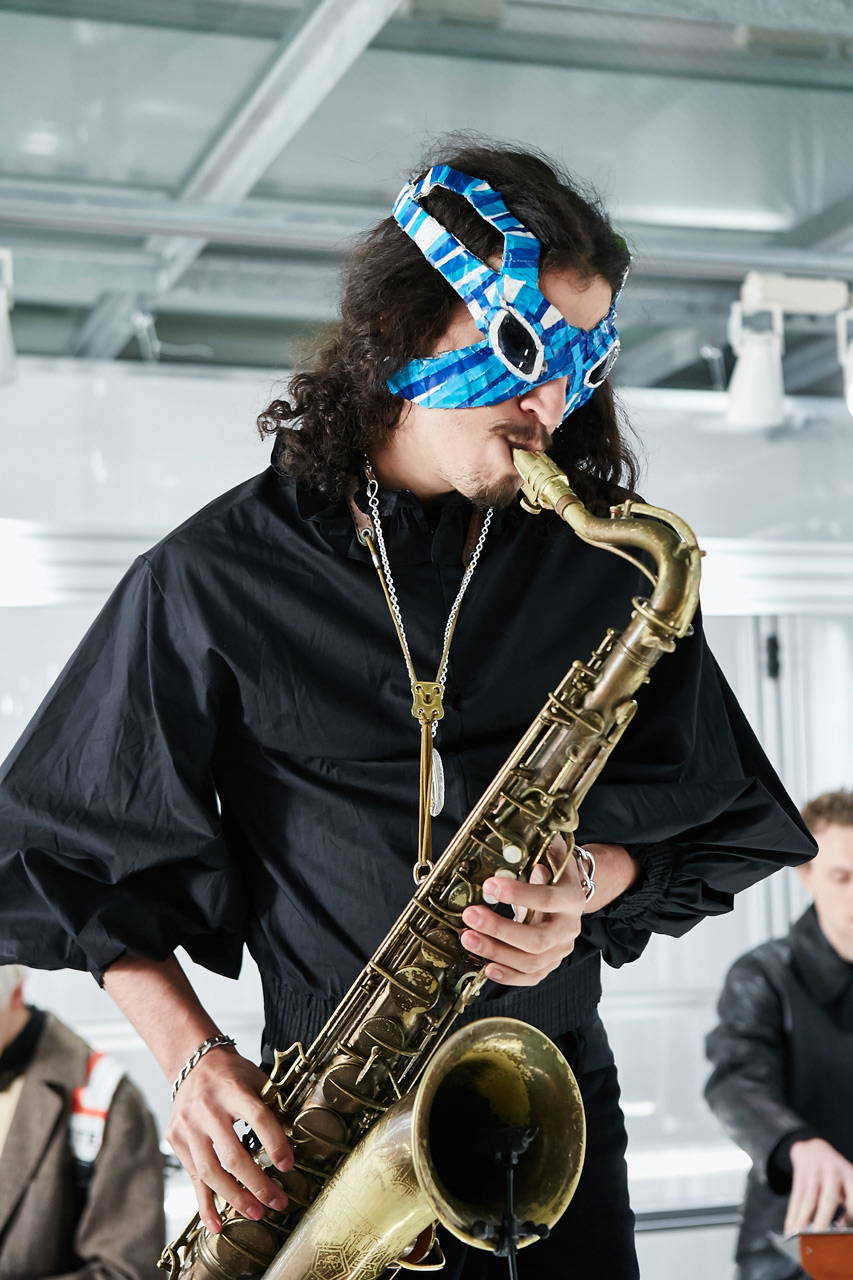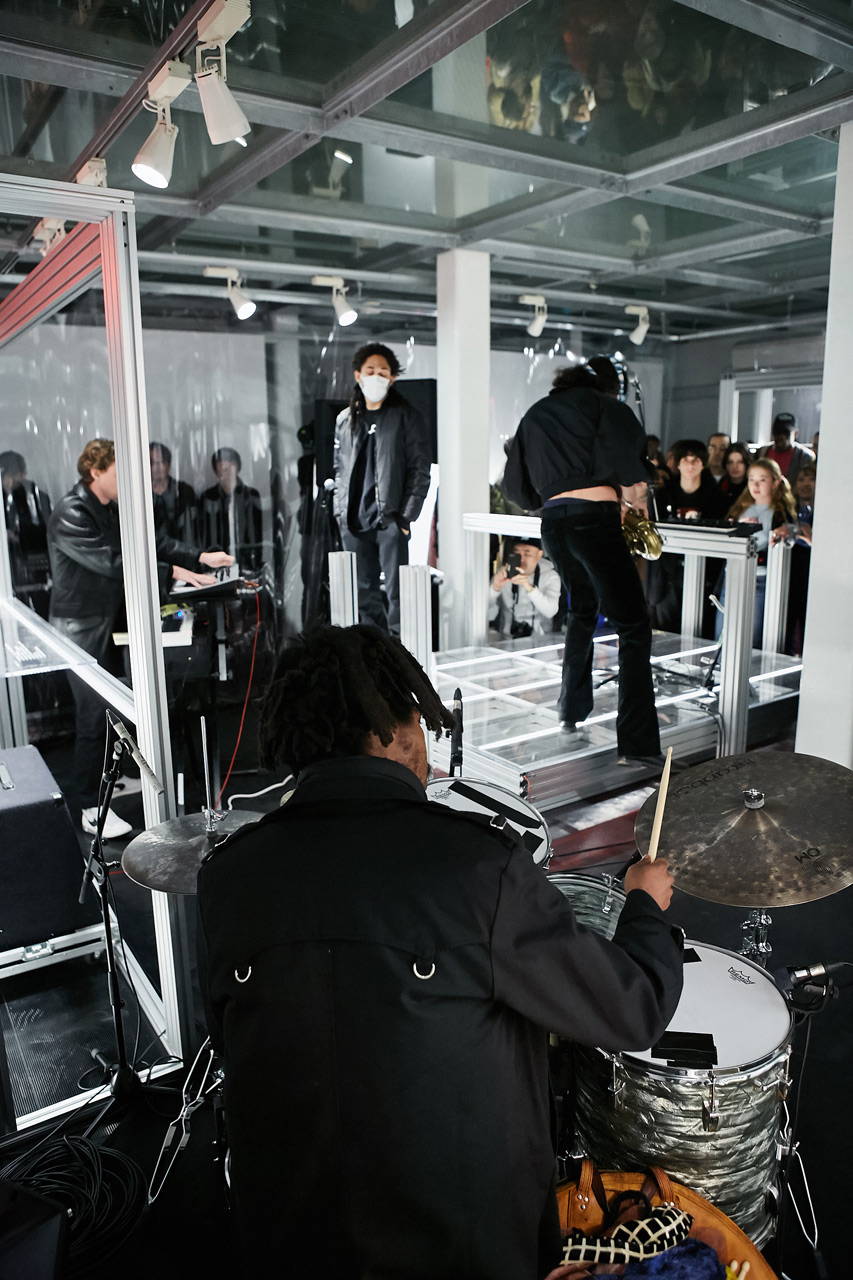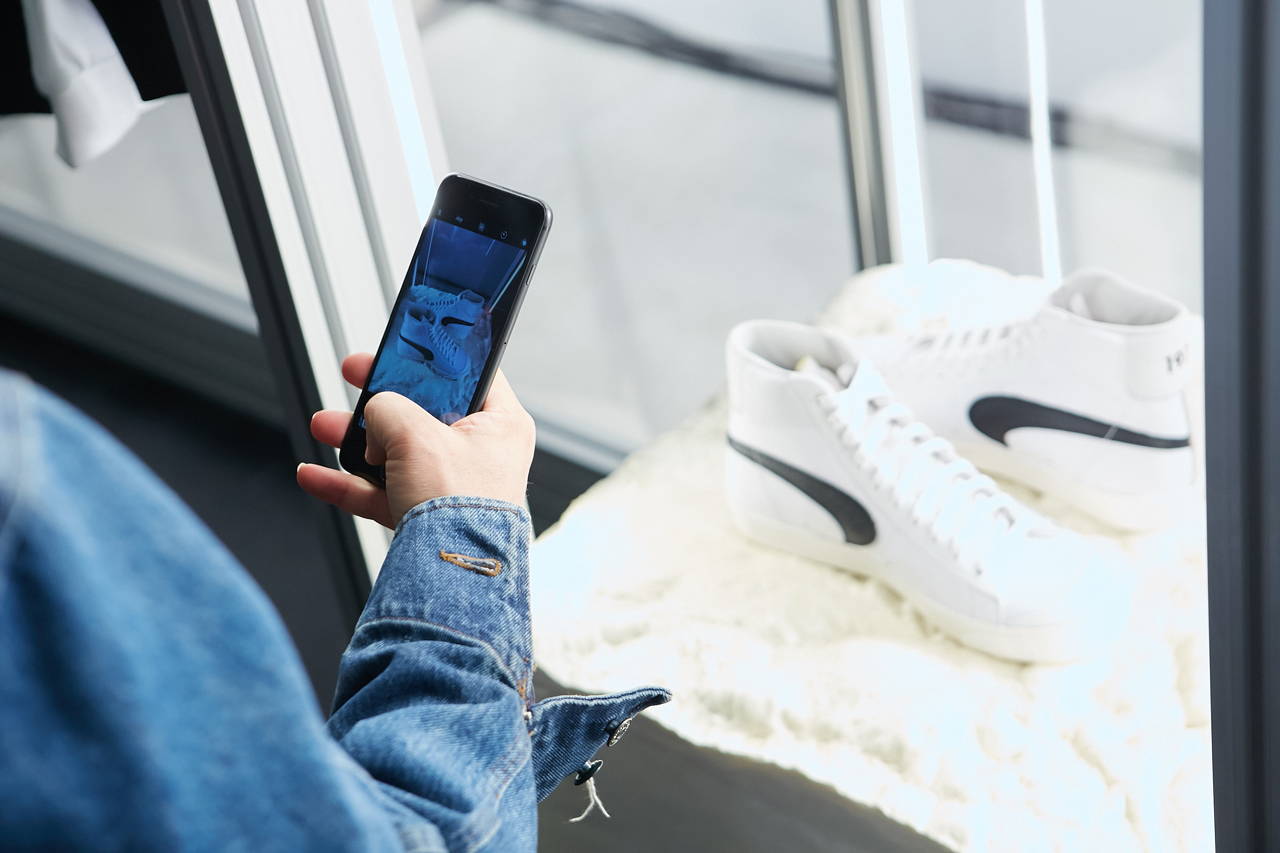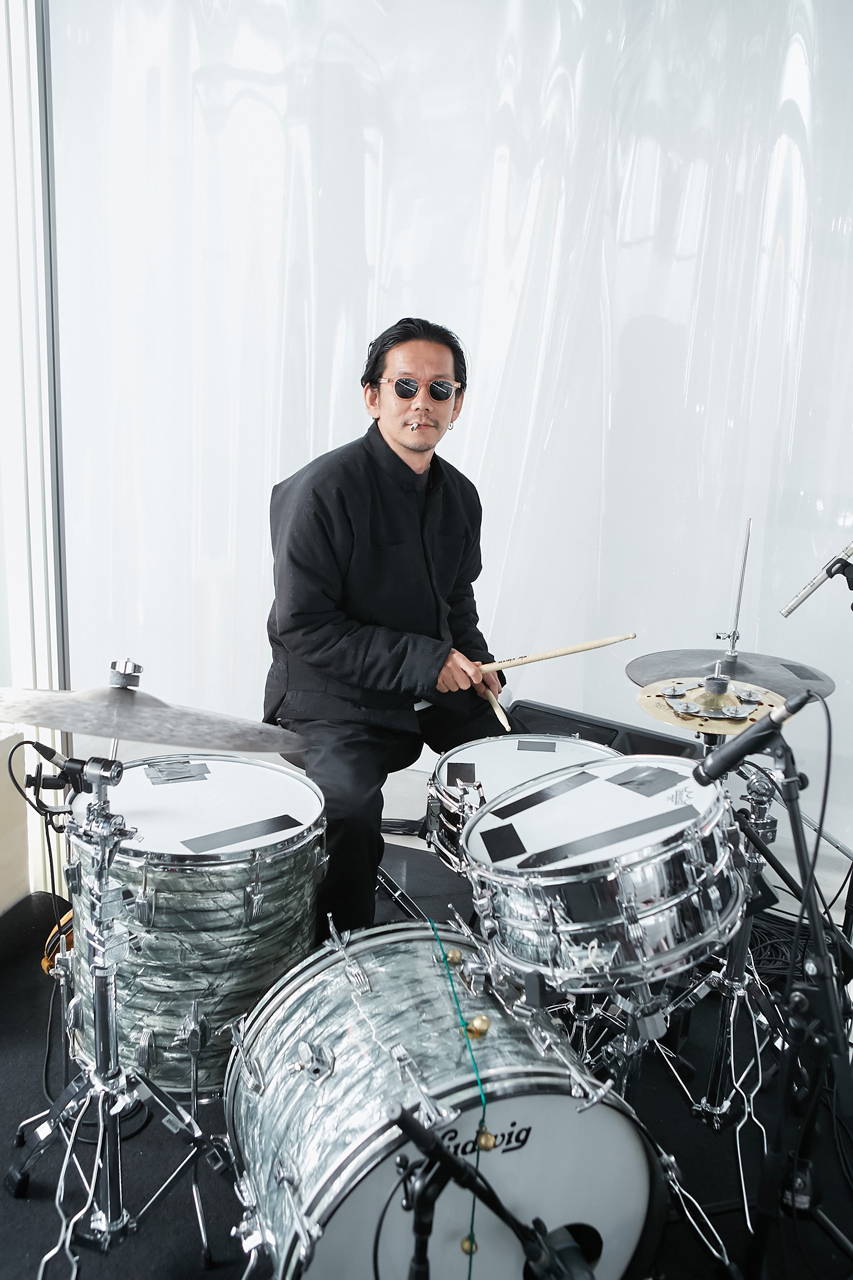 A few days after the opening Slam Jam family and friends gathered at iconic Lulu's The Breakfast Club to have dinner. Next door's Wacko Maria friends played some soulful music bits for a pretty epic moment.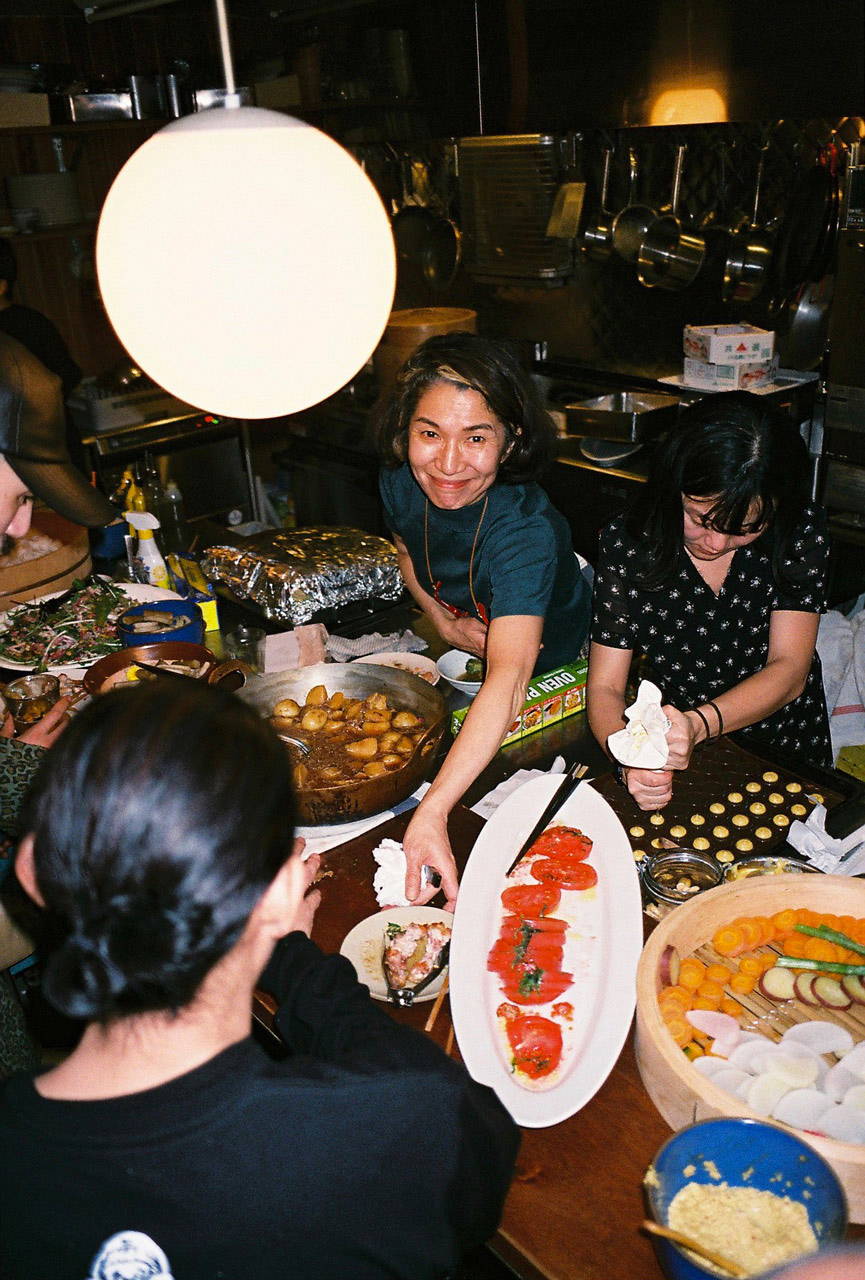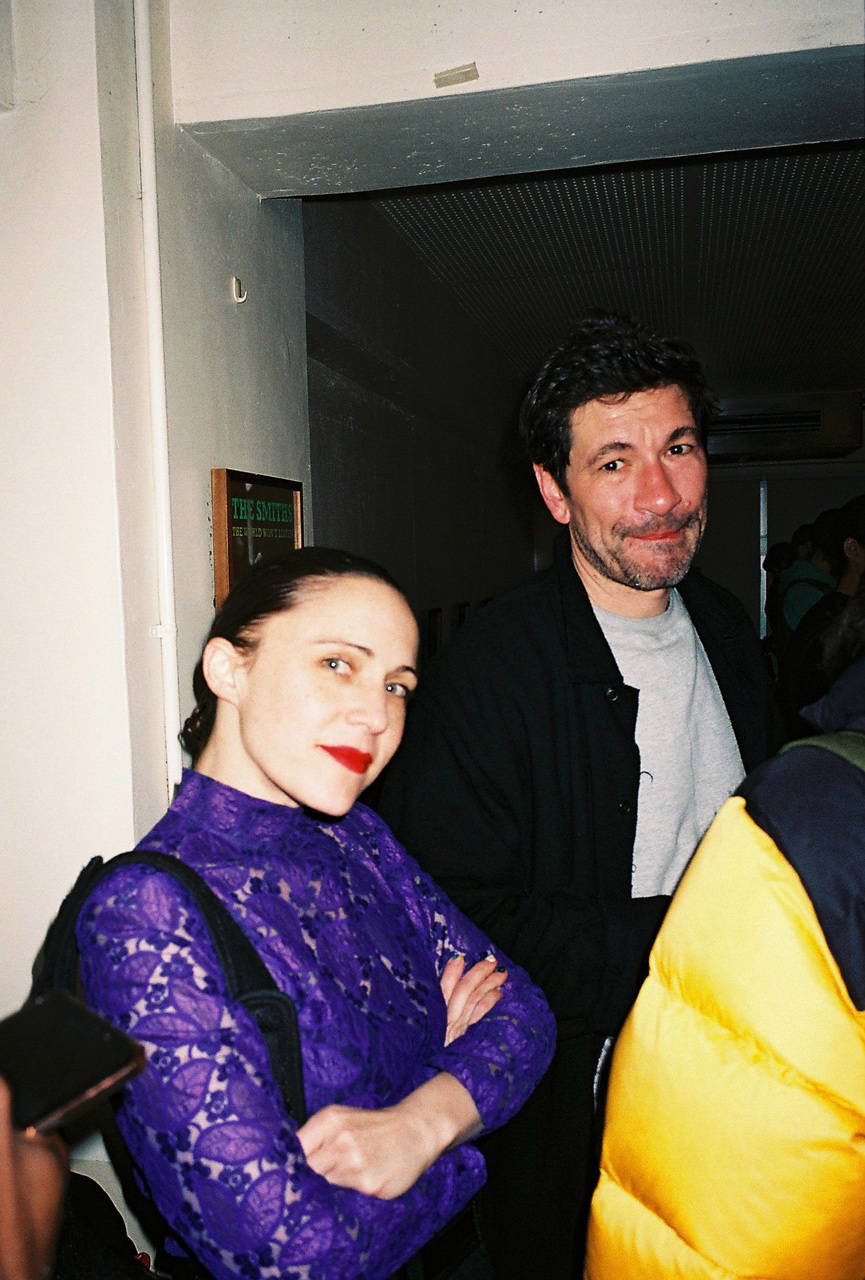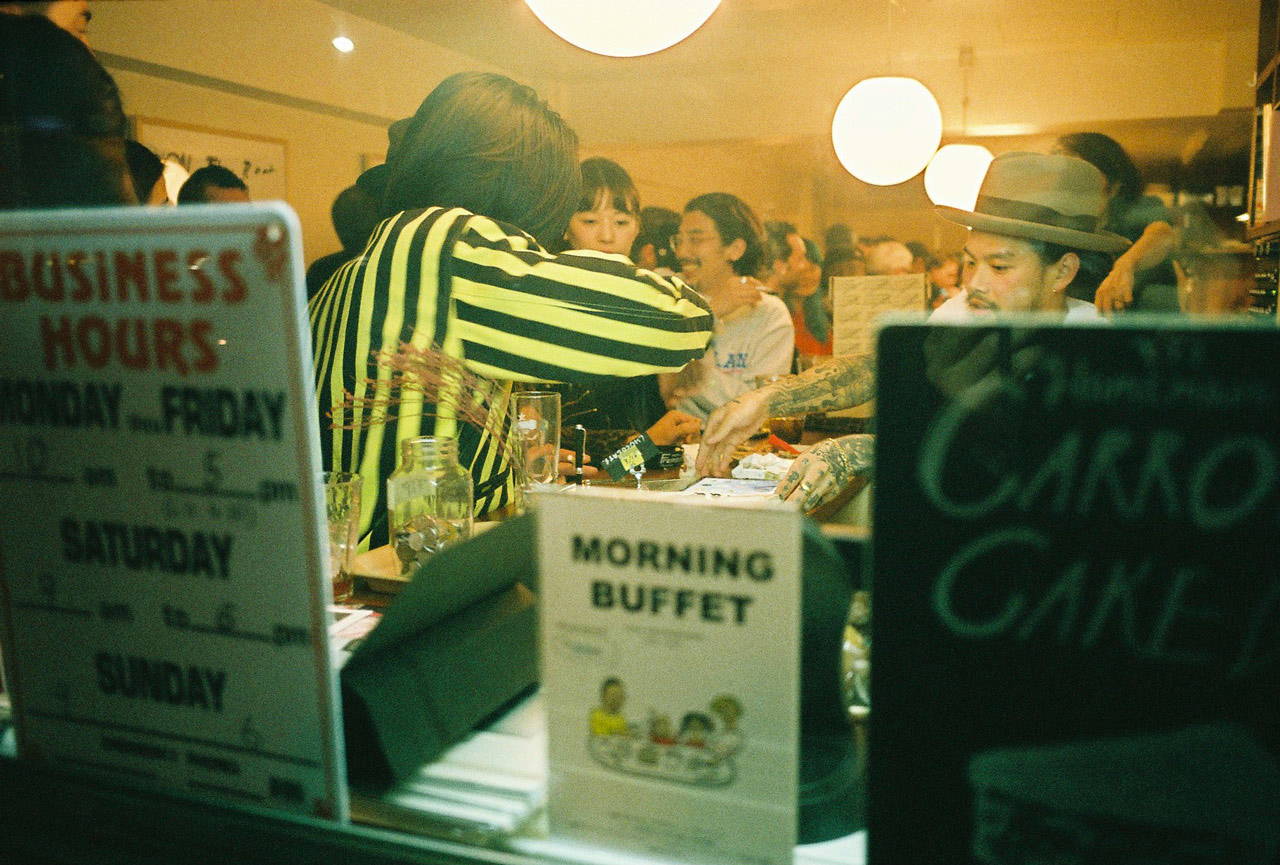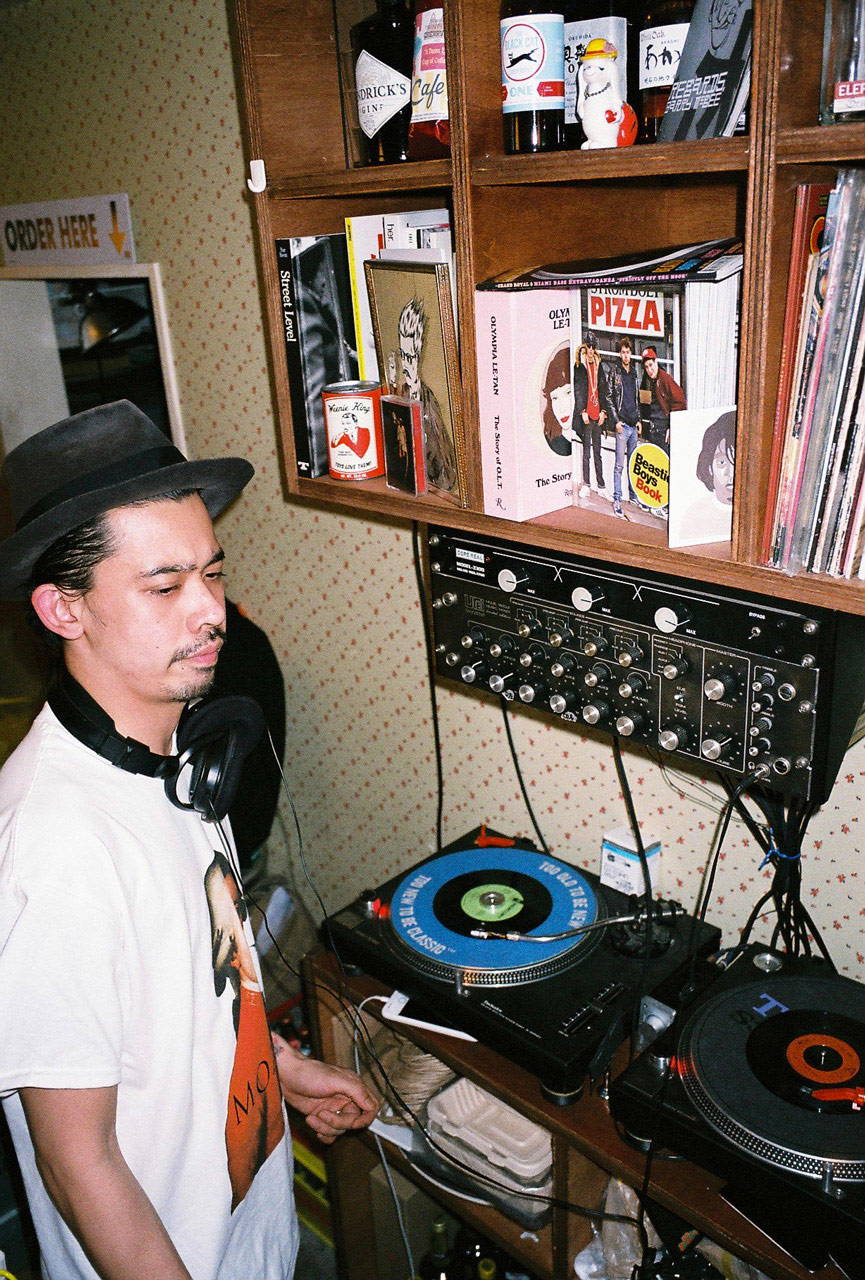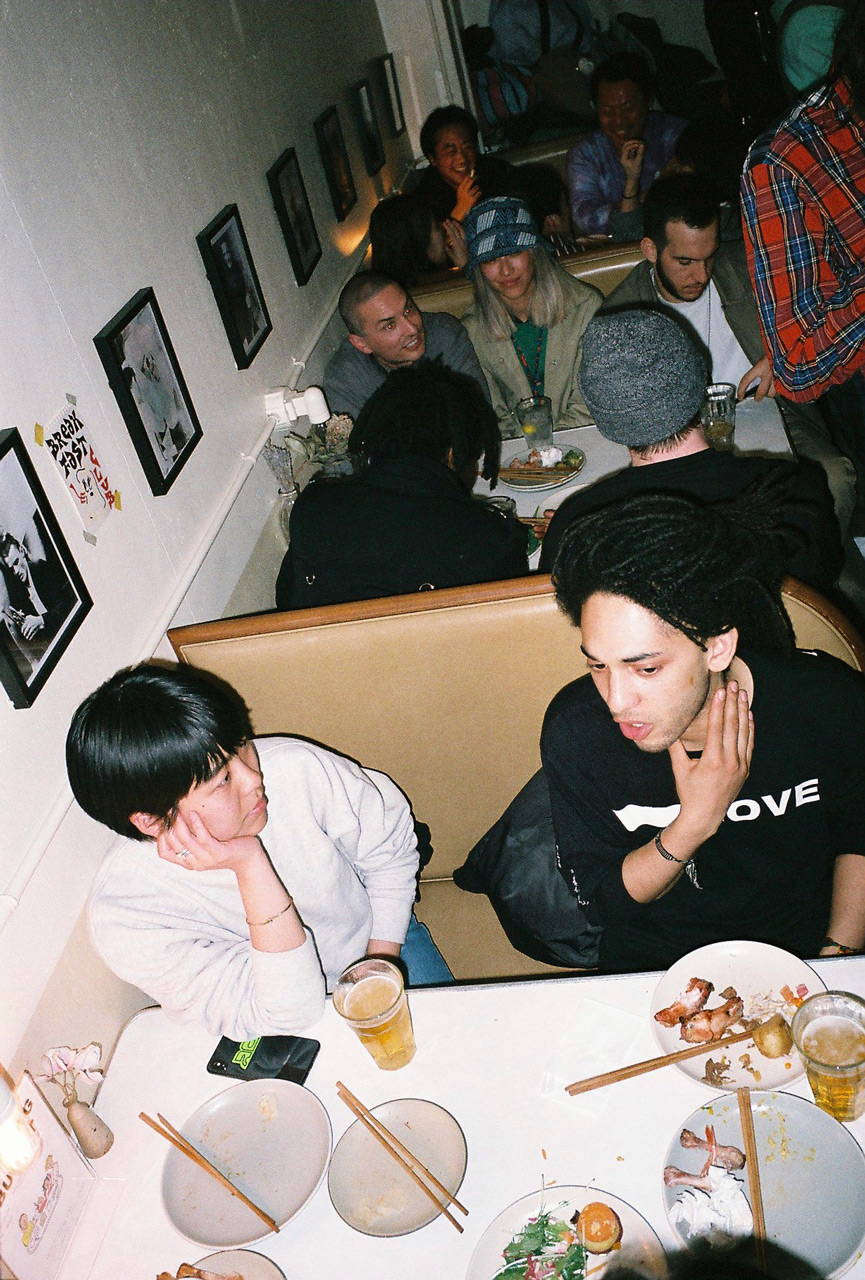 The Tokyo trip completed with a club party at Shibuya's Studio Freedom, having locals Sam Fitzgerald and Fraser Cooke warm up the atmosphere for the first-time-in-Tokyo Italian house godfather Claudio Coccoluto, who then left the controls to Dj Hendrix to finalize the journey.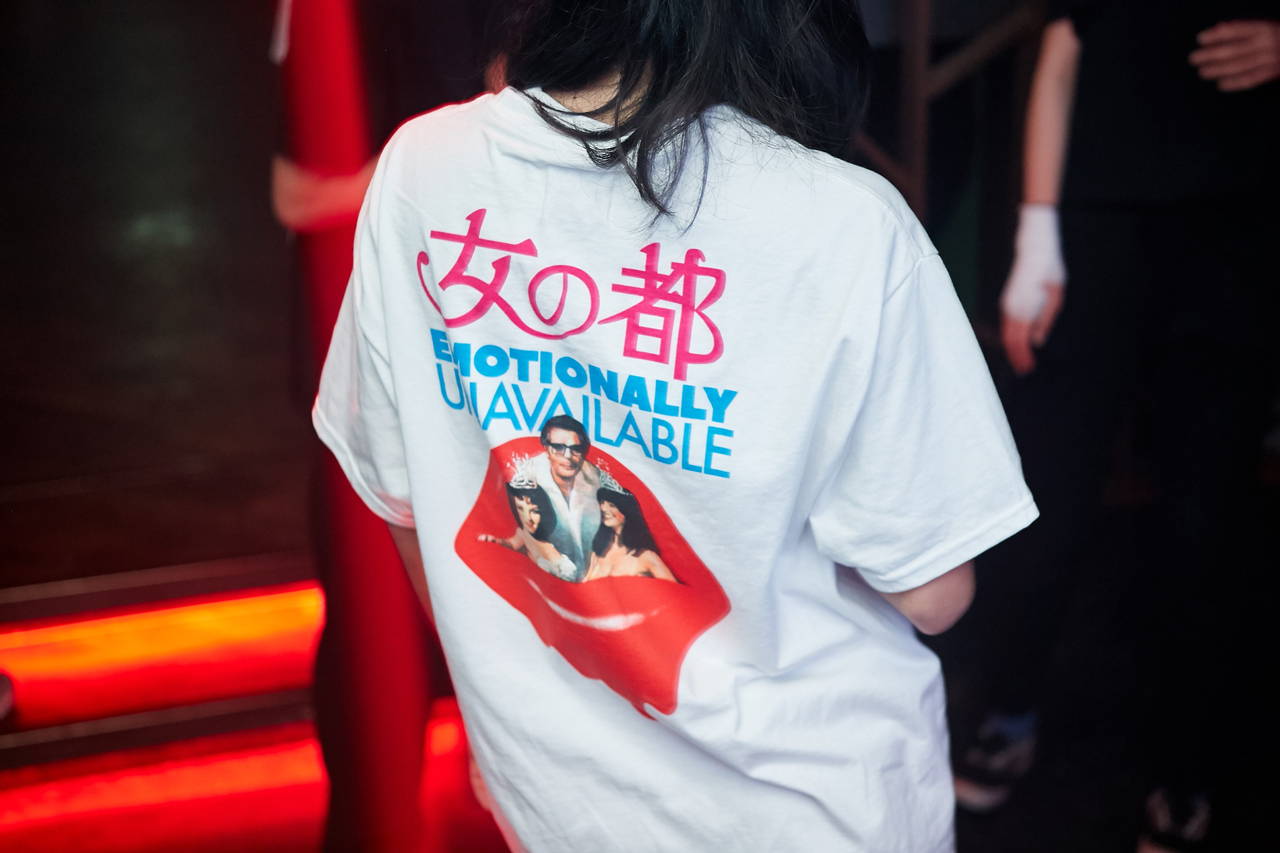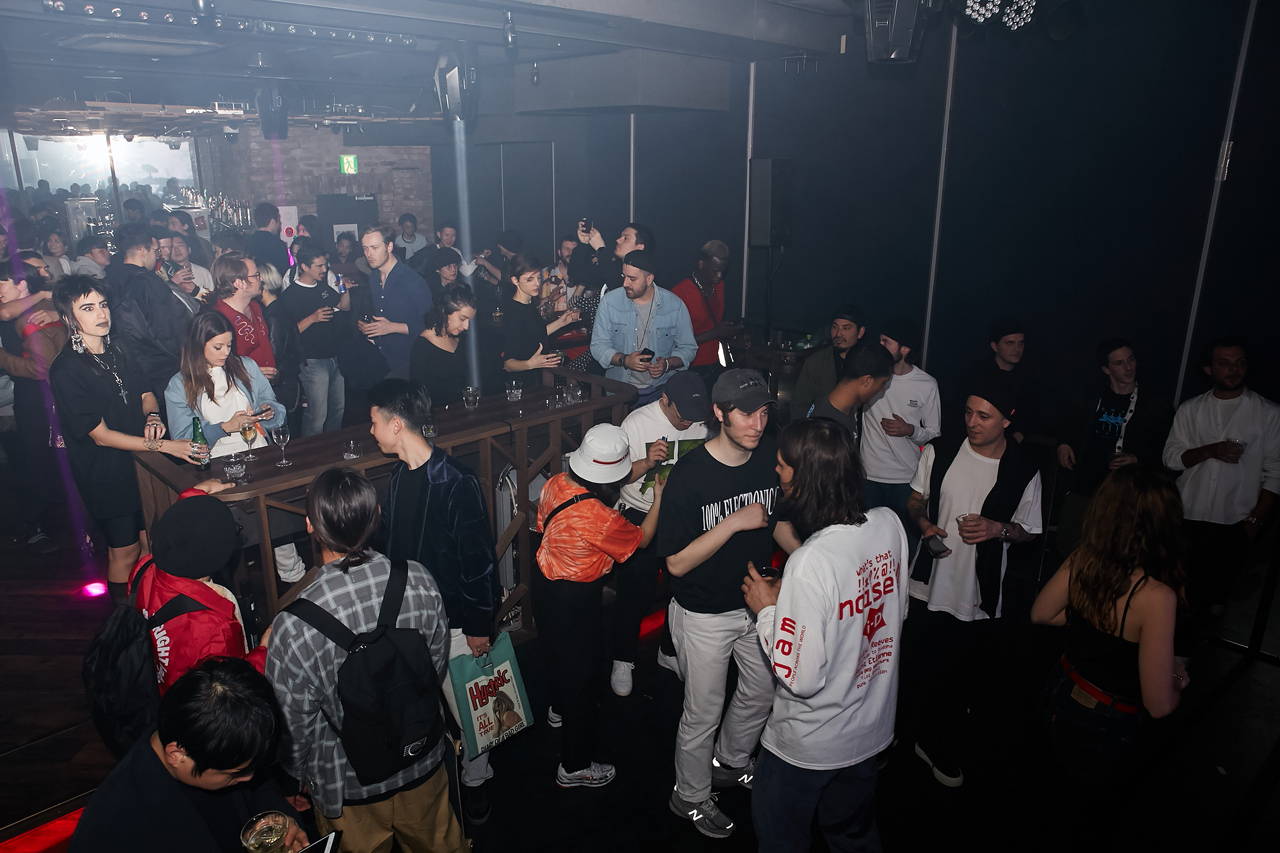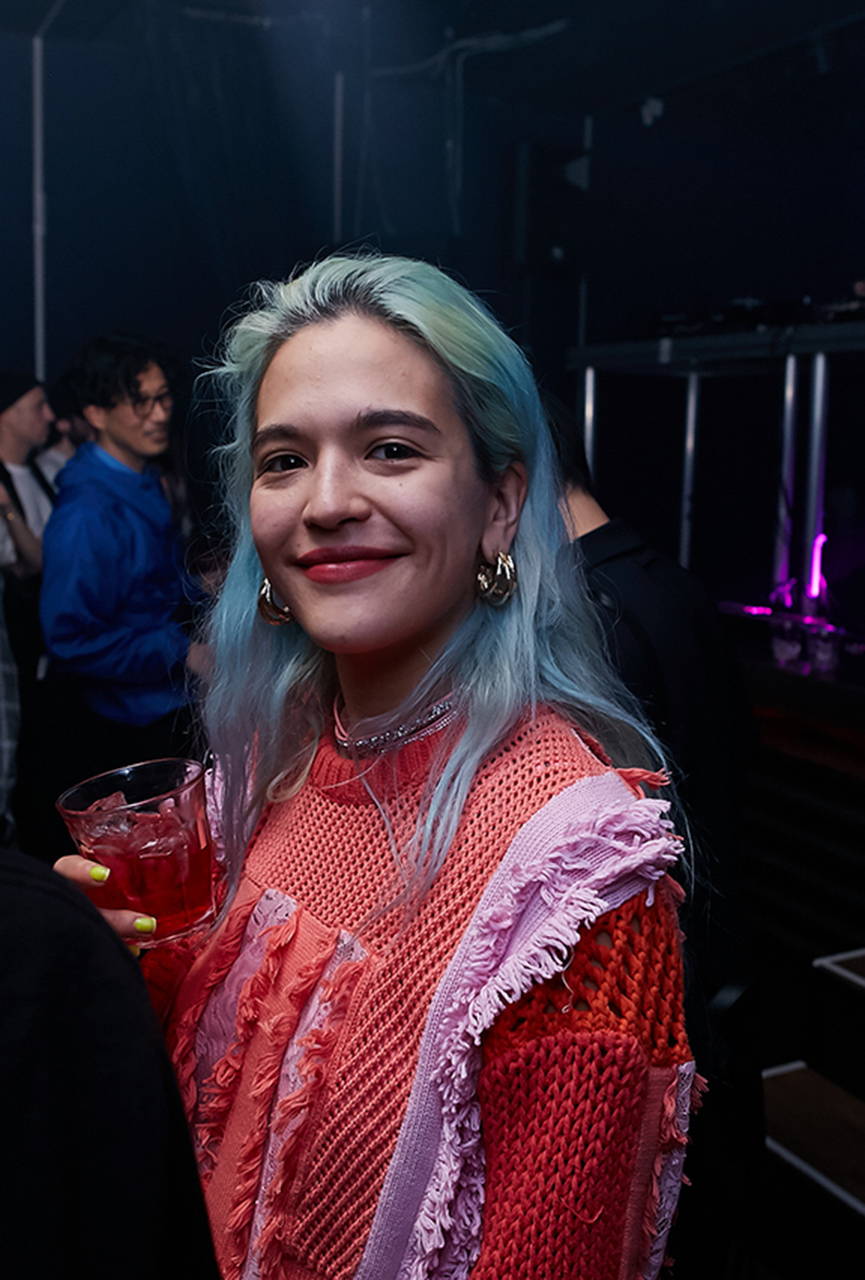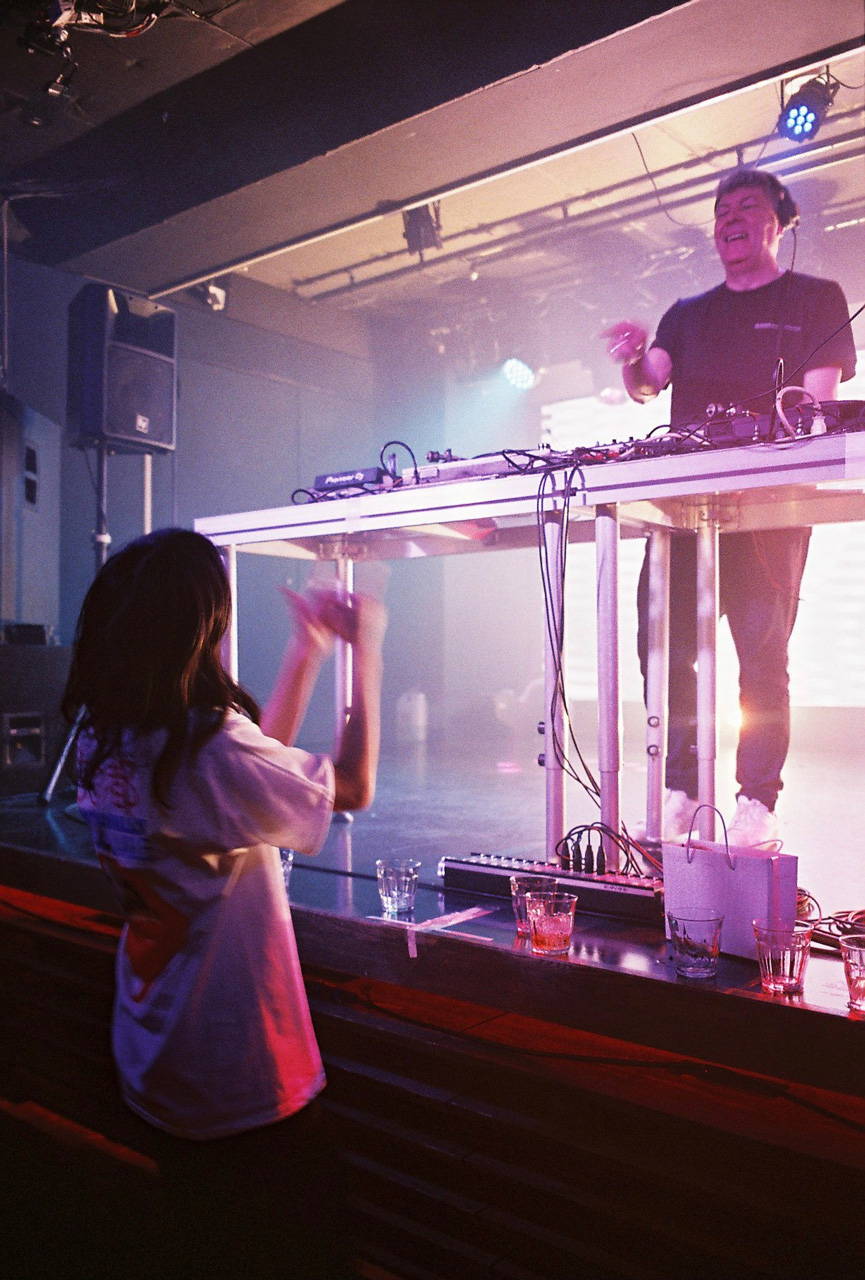 Fully experience the journey by listening to the three sets recorded at Studio Freedom, as part of Slam Jam's Long Format Audio Archive.
Slam Jam Tokyo Party w/ Sam Fitzgerald B2B
Fraser Cooke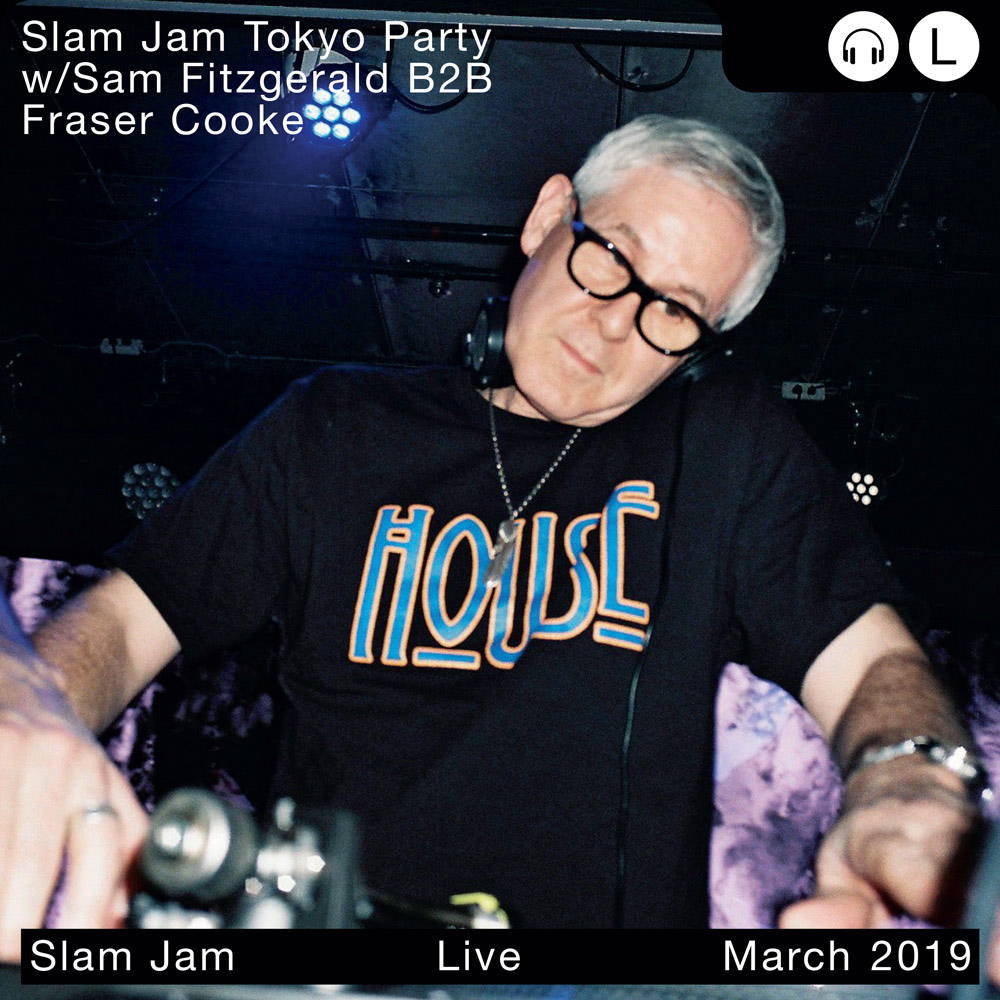 Slam Jam Tokyo Party w/ Claudio Coccoluto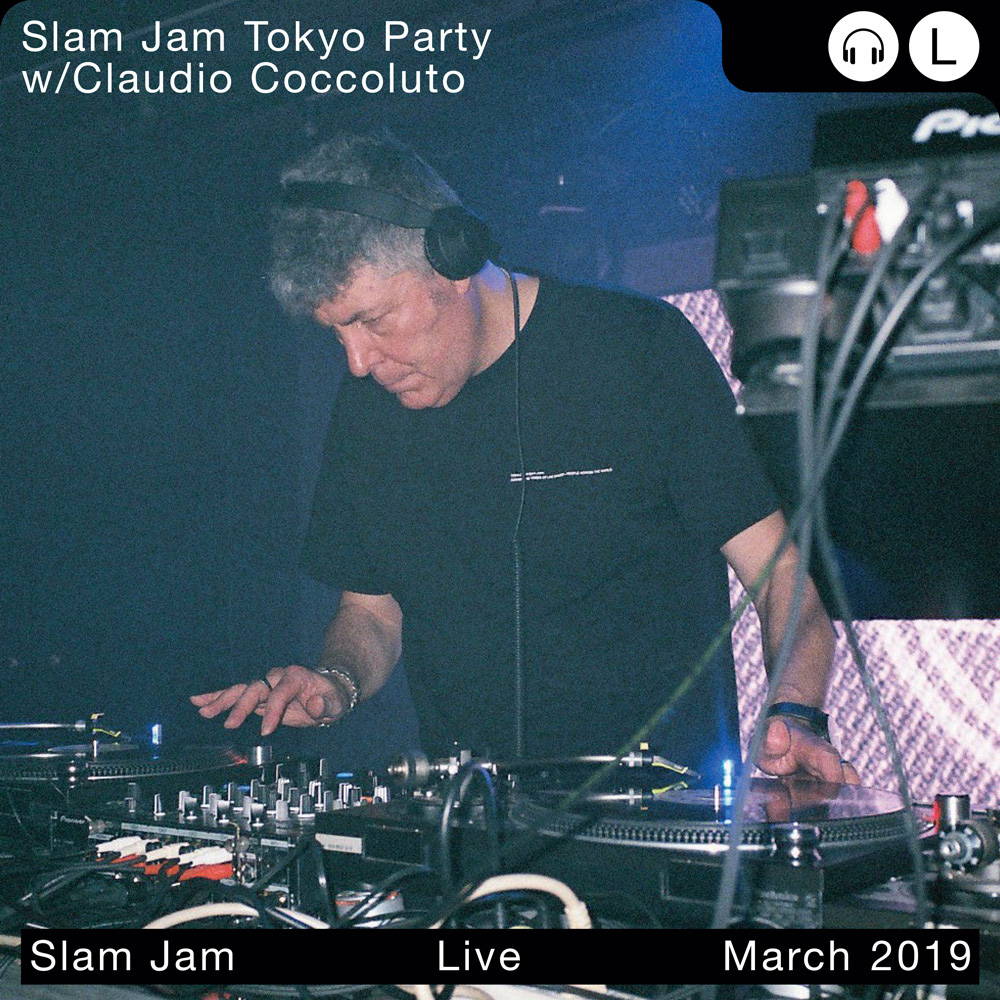 Slam Jam Tokyo Party w/ Dj Hendrix