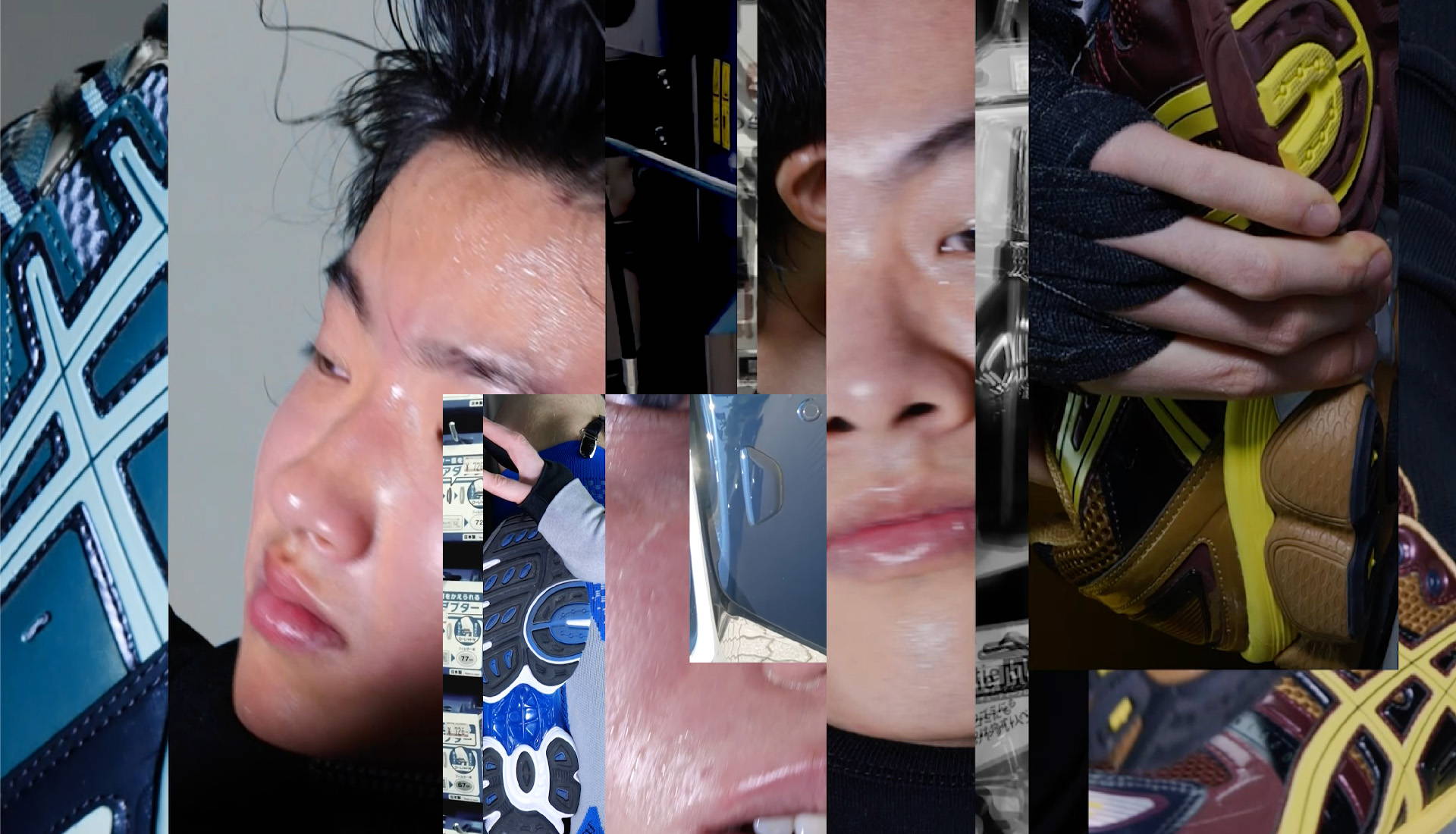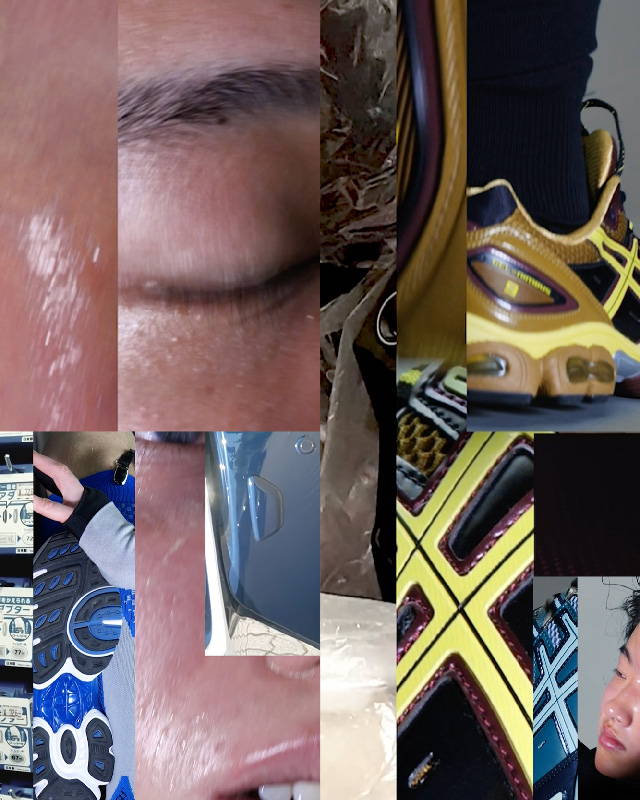 WOVEN BODIES CREATE PATTERNS
Slam Jam teamed​ up with Fritz Schiffers, Berlin-based artist, to explore the ASICS Nimbus 9 universe and investigate on humans special characters and their individuality. The result focuses on self-expression and revolves around the most prominent feature of a person - the face –, whihc is combined with the body and its movement among spaces.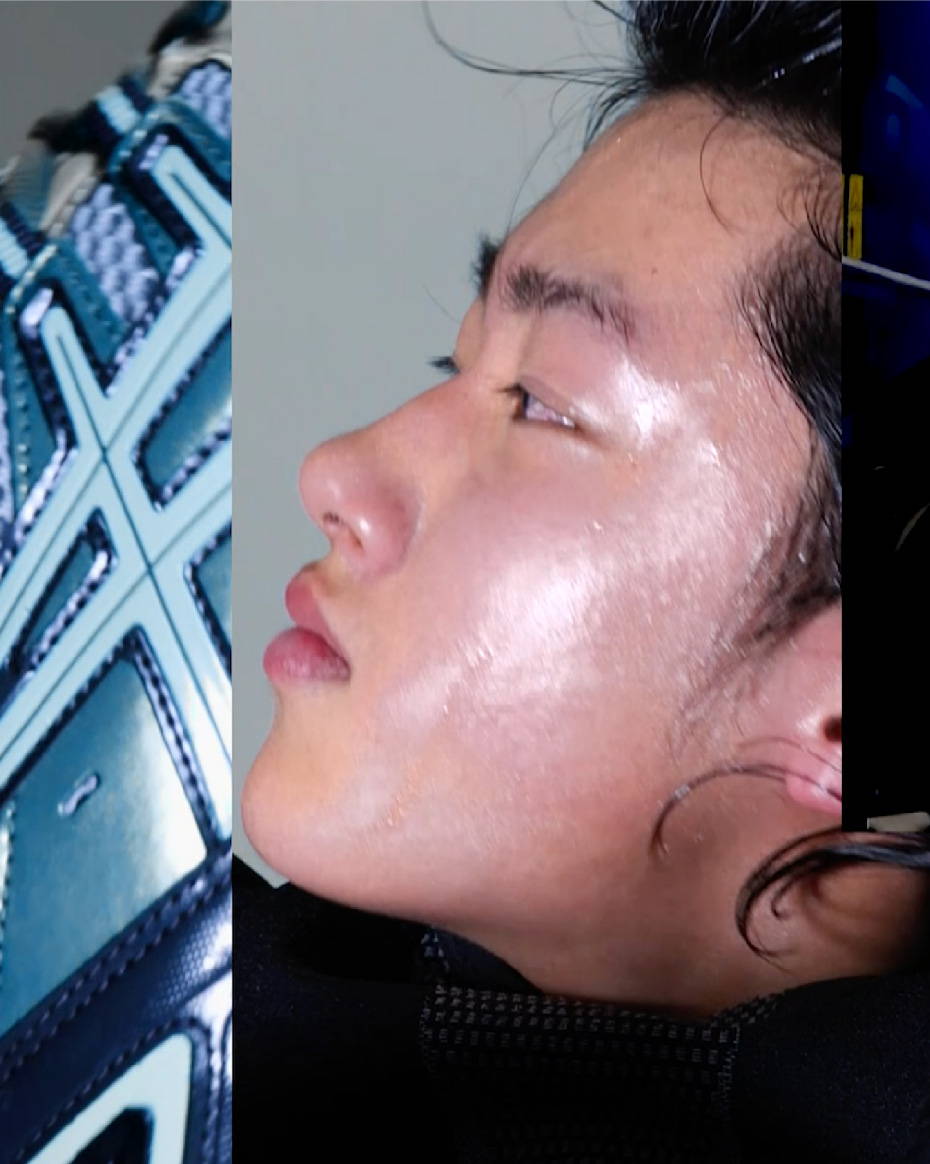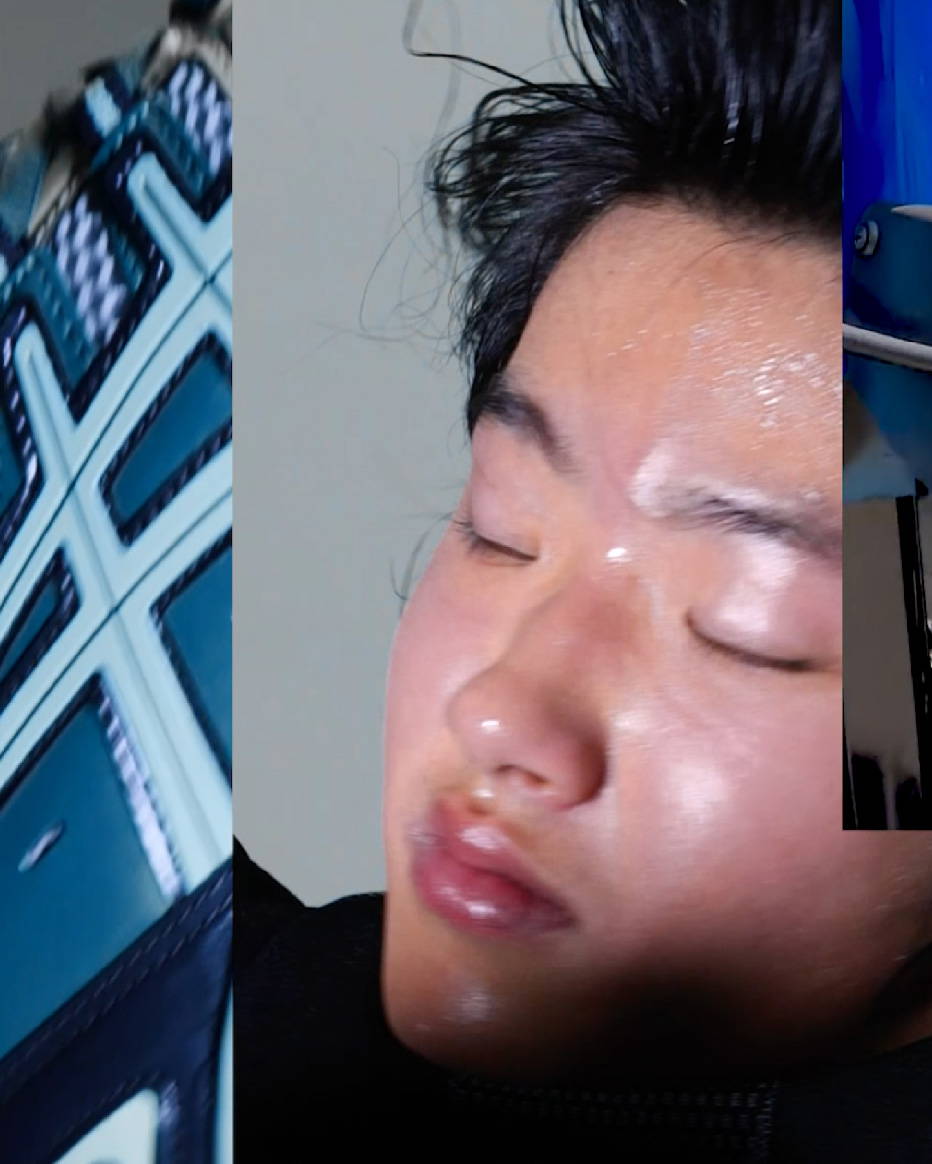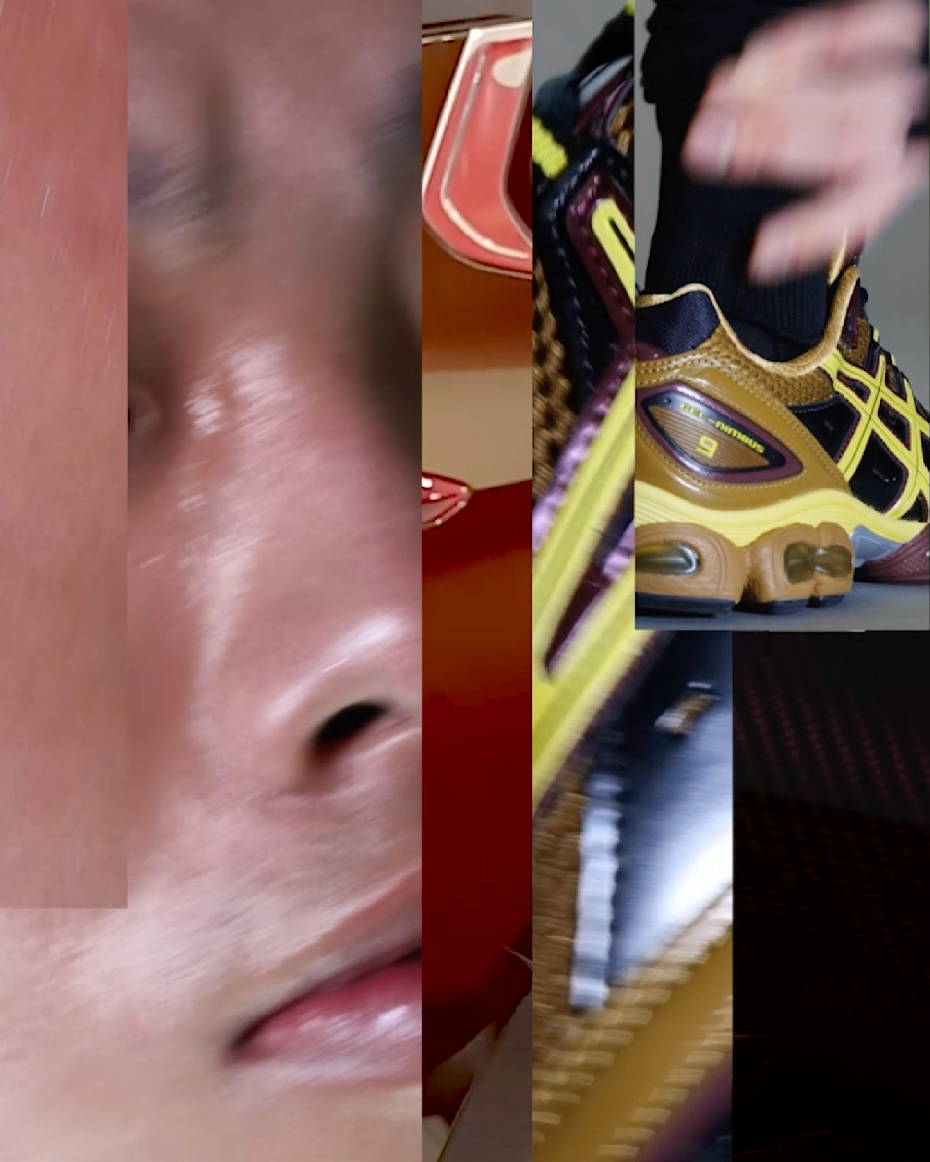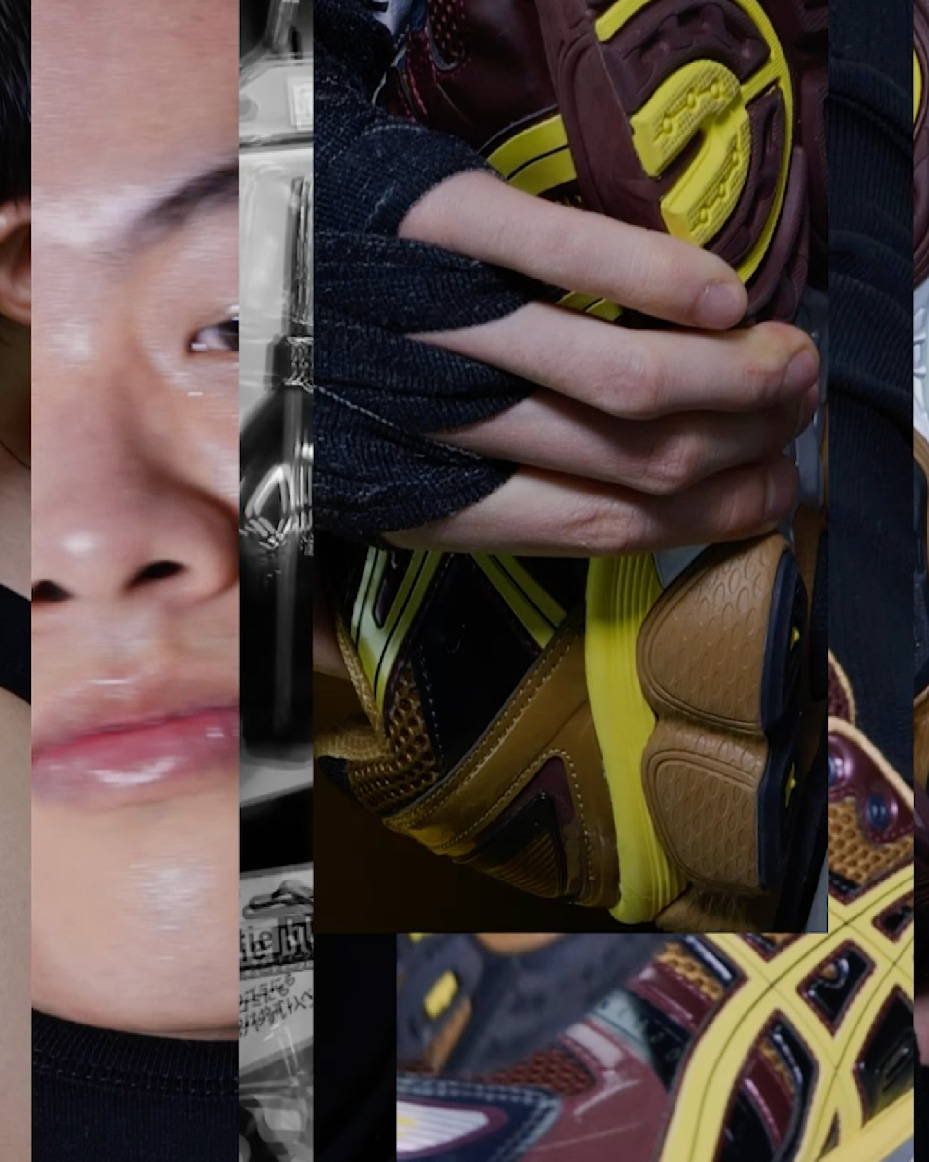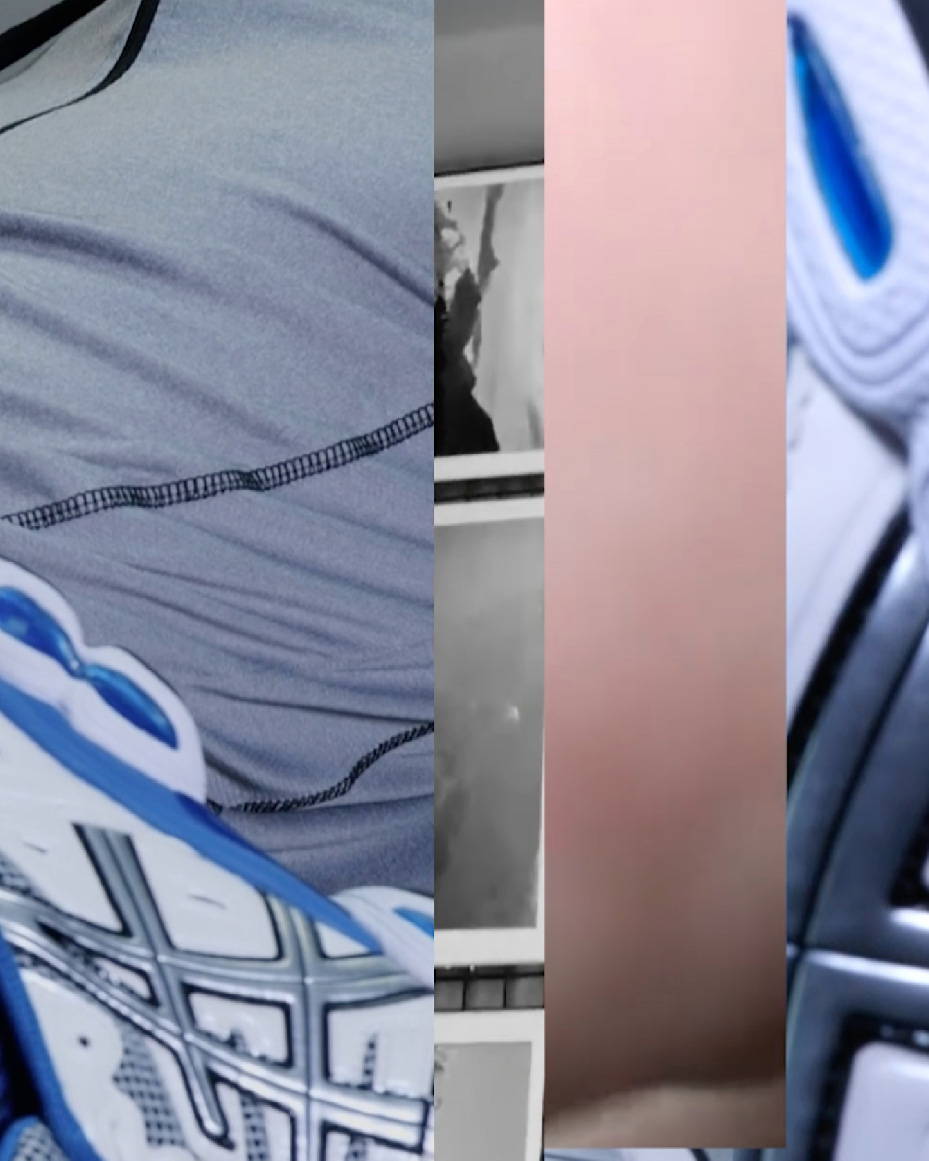 Product preview only for Shogun App.
UB3-S GEL-Nimbus 9 Sneakers Brown
Asics
UB3-S GEL-Nimbus 9 Sneakers Blue
Asics
WMNS UB3-S GEL-Nimbus 9 Sneakers Purple
Asics
WMNS UB3-S GEL-Nimbus 9 Sneakers Grey
Asics
This block will be excluded from: